The right place for parts, repairs, service and lots of know how of
Harley motorcycles from 1941 till present.
Steady supply of used bikes.
We can also deliver new Harley-Davidson motorcycles.
SCM certified alarm installation.
Complete machine shop service, we do engine and transmission rebuilding.
Heliarc welding and sand blasting.
Connecting rod rebuilding, cylinder honing and resleeving, valves jobs, etc, etc.
Klik hier voor de Nederlandse

versie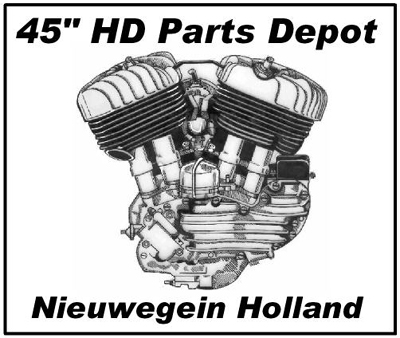 Industrieweg 2a, 3433 NL Nieuwegein
The Netherlands
Tel: +31306061317, Fax: +31306062633

Dutch events where you can find Motormechanica
Copyright: Motormechanica 2000-2016
Email: webmaster